We are proud to have the most 5 star reviews in the UK for any Hijama Cupping clinic, which is why our clients come from all over the UK
You can read many positive reviews on our Facebook and Google page. We strive for customer satisfaction!
I had a great and friendly experience with Hijama cupping I would recommend friends and family and Haroon its a great person to talk to if u have any doubt or issues about getting it done and he tells u about the benefits off getting it done I would recommend it to everyone,as it was my first time getting it done I was nervous getting it done but Haroon it a great person and I would get it done in the future
Excellent, no-nonsense service. All the aches and pains were diminished as soon as Haroon started his work on me and only 12 hours later I can honestly feel the aches and breathing issues subsiding. I would highly recommend this to everyone struggling with the accumulation of life's tension, stresses and worry. This is the best reset for the body and mind. Thank you for the great work Haroon. I will book again.
Very pleased with the session. Very knowledgable therapist with excellent communication throughout. Looking forward to the next one!
I had a great first time experience with Sana my therapist she made me feel so welcomed and relaxed. Also Felt so good after my first session would deffo recommend it 10/10 service alhumduillah!
Excellent service. I would recommend this to every single person. No pain is felt and it is a quick and easy process…
Really professional job, and all in the comfort of your own home, would highly recommend this service.
Alhamdolillah, the practioner is well versed in this noble sunnah of the Prophet (Pbuh), gave a good explanation of its benefits, used single use cups, antiseptic sprays and provided an all round hygienic service, will be using again and do highly recommend to others who are too busy to visit a clinic like me and prefer the convenience of a home visit.
It's been a great experience. Haroon is such a nice person. He provided outstanding service, the best thing really attracted me his knowledge about Hijama. Very nice & clean place I was quiet impressed. After Hijama I feel soo relax too. Definitely will recommend to everyone.
I had an appointment Sana. She was amazing. Really made me feel comfortable and made sure I was feeling good through my time. Since it was my first time getting hijama done, I was a little nervous about getting it done but Sana eased me into it. Enjoyed the experience.
I could not have asked for anything more with the service I received. Clean hygienic and relaxing environment. My therapist Sara was brilliant, very knowledgeable, good after care advice and made me feel reassured before the treatment began. I would recommend this company.
Excellent service, came to us at a short notice. Explained everything as it was the first time for us; so made us (group of 4) feel at ease. Explained Islamic benefits as well as medical benefits. The practitioner was very professional, clean, and experienced. What you expect of someone dealing with medical/ health needs. Would highly recommend this company to anyone looking to get cupping done. Thank you for your service.
Hygenic facilities,friendly staff, efficient procedures, would recommend
It was a really good experience and I would advice others to try it
Definitely recommend this service it is fast professional clean and works wonders for a number of health issues I have found.
Very good professional and friendly service … reasonable price for home visit … highly recommended!!!
Great therapist very knowledgable hygiene very clean I can highly recommend his services to any one
Overall an excellent experience and very professional service. The brother explained everything to me and provided a useful recovery information.
Thank you so much Haroon for the great service. This was our first time and it definitely wont be the last. We recommend this clinic to everyone. The treatment is professionally organised and proper hygiene is used. And most importantly the service provider is so friendly and professional at the same time. He gave us a very easy understanding explanation of Hijama. We enjoyed and loved the atmosphere. Thnks again.
Firstly I would like to say this is my first time doing cupping therapy, I would highly recommend Haroon because his service is excellent, he has a large amount of knowledge and doesn't hesitate to share it, his timing is impeccable I booked an appointment for 8 and he was knocking on my door at 8 exactly. Overall I just wouldn't go else where again, forget being a customer I am now a client because of this one experience, read the other reviews and I bet they might say the same.
I couldn't ask for a better first time experience. Jazakallah Khair My Brother
Had my first Hijama experience done at Qaya Clinic, Birmingham. Like many first-timers, I was sceptical and nervous. But Sana was a wonderful therapist; putting me at ease from start to finish. The clinic itself is modern, but not hospital-like (a nice, apartment-homely welcoming feeling), the treatment room was hygienic and comfortable. After explaining my ailments (physical and psychological), she was thorough, attentive and understanding in her level of experience, that she would explain both the physical/medical and spiritual Islamic aspects and benefits of the treatment. Sana and the team really tailor your cupping experience in the first (and even second) consultation so that you don't proceed with anything incorrectly. I would definitely recommend Qaya Clinic for first-timers, and I myself may actually consider future treatments with them as and when needed. Thank you!
Lovely experience Alhamdulillah, excellent service by brother Haroon and very knowledgable. Not many who provide the service of cupping in the comfort of your own home! Highly recommend to everyone!
A very professional service provided with a hygienic procedure. Of course it is all explained first followed by an oil massage and then wet cupping. I'm glad I got in touch with Haroon. I would definitely recommend him for cupping within birmingham. It is a must try!!!
Very Great and Professional Service – Highly Reccomended
A very professional service provided with a hygienic procedure. Of course it is all explained first followed by an oil massage and then wet cupping. I'm glad I got in touch with Haroon. I would definitely recommend him for cupping within birmingham. It is a must try!!!
Very good experience, would definitely recommend to anyone with back/neck/head pain and definitely going to be re booking a session soon
Best place. Make you feel very comfortable. Well worth it. Don't believe the hype about it feeling bad. They make you feel very comfortable and you don't feel a thing. Defo going back and would recommend
One of my friend recommend me to try the cupping after I have been having a lot of pain, and I must say I am pleased to have it done, I would recommend this to anyone, great job feeling better 👍👍👍👍👍👍
First time I had this treatment done in my life. Sana, my therapist, was very professional – she explained me all I needed to know and after the treatment I noticed a dramatic improvement of the issue that pushed me to attend in the first place. Booking via Whatsapp was also very easy and I was provided with a lot of useful info beforehand.
this brother is really good has alot of knowledge and good at understanding you and listens to your problems. i recommend this brother .
Nice guy good experience, Will see you soon after cuping feeling, Very well and fresh
Just did hijama for my dad who has been suffering with sciatica and dad feels relief already, mashallah very professional service, nice and polite man. Thank you very much haroon.
Explained treatment thoroughly beforehand to ease my nerves. The whole process was simple and straightforward. Felt the benefits from the wet cupping almost immediately. Would definitely recommend and will be using again
I recommend this place for hijama as it was a really nicely done, the place was nice, neat and clean and the guy was really friendly. 5/5 from me.
I had great experience at the clinic, I felt the effect of the treatment right after it ended, the staff was really friendly and professional. Recommend.
it my first time getting wet cupping done and i was really nervous, Sana explained the procedure and how it will benefit me. she made me feel very comfortable and reassured me throughout the whole procedure. overall my back pain has completely gone! really amazed with the results definitely worth it 5*
Hijama Birmingham | Cupping Birmingham
From only £40 depending on treatment and areas required. Some treatments have an additional cost, please contact to discuss. This includes Wet Cupping Hijama or Dry Cupping.
Our sessions usually consist of massage cupping, dry cupping and wet cupping (Hijama) to achieve the best possible results.
Our therapists are fully insured for Cupping and Hijama Cupping Therapy.
48 Calthorpe Road, Quadrant Court, Edgbaston, Birmingham, B15 1TH (OUTSIDE the clean air zone) CLICK HERE FOR DIRECTIONS *BOOKINGS BY APPOINTMENT BASIS*
Our Hijama Cupping Clinic is based in Edgbaston – just off the Five Ways roundabout. With free street parking, nearby pay & display car parks and close transport links. We are less than one mile from the Bullring, Grand Central and Five Ways Train Station
Call, Text or WhatsApp:
Tel: 07516 154 483 (MALES)
Tel: 07719 865 562 (FEMALES)
Email: info@cuppingbirmingham.co.uk

CLICK THE WHATSAP BUTTON ABOVE TO DIRECTLY SPEAK WITH US VIA WHATSAP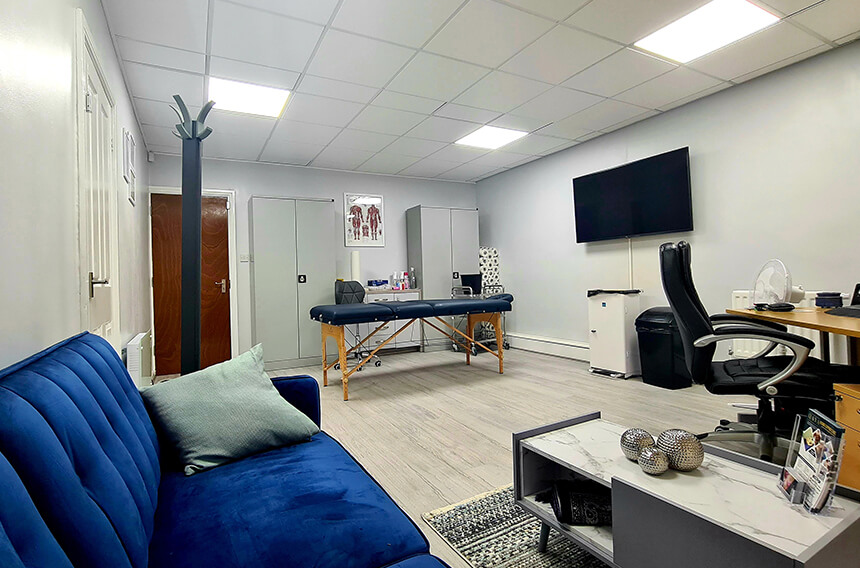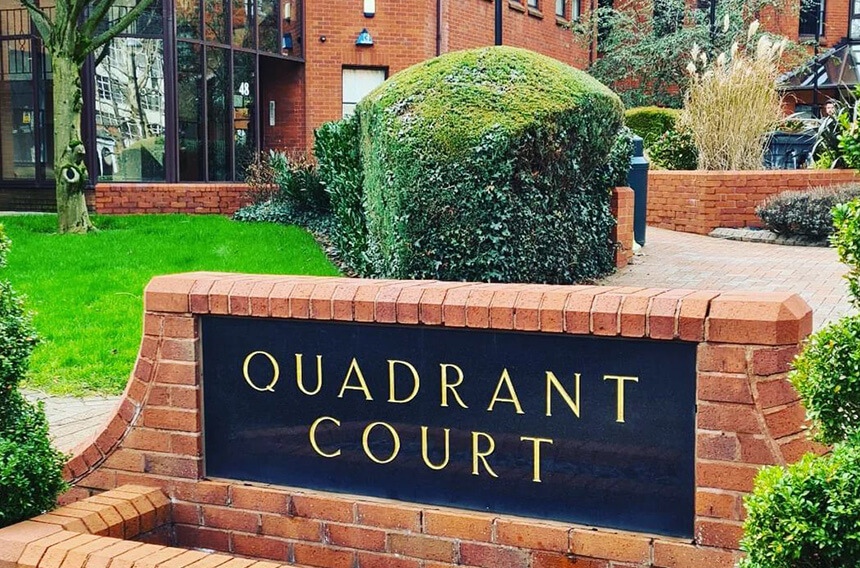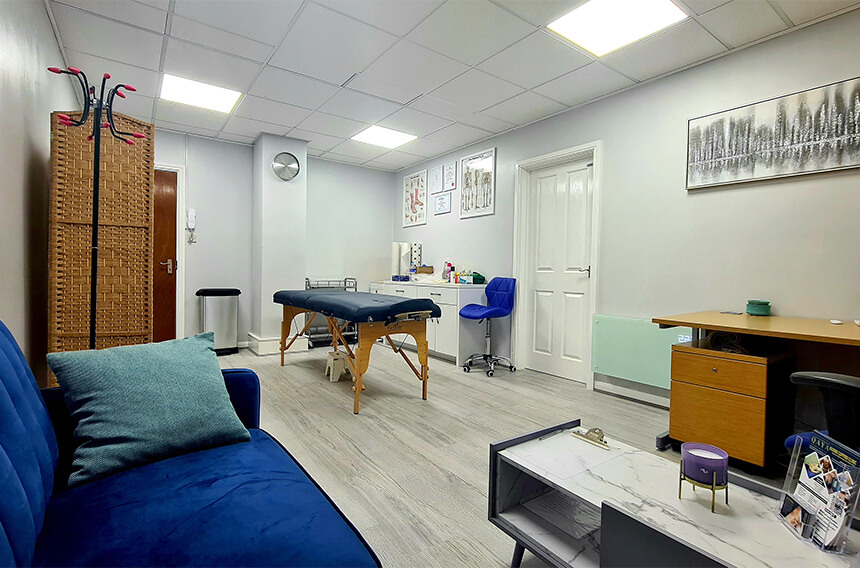 Acocks Green, Alum Rock, Aston, Balsall Heath, Birmingham City Centre, Bordesley Green, Bromford, Castle Vale, Digbeth, Edgbaston, Erdington, Garretts Green, Great Barr, Hall Green, Handsworth, Harborne, Hay Mills, Highgate, Hockley, Hodge Hill, Jewellery Quarter, King's Heath, Kings Norton, Kingstanding, Kitts Green, Ladywood, Lozells, Moseley, Nechells, Newtown, Northfield, Nuneaton, Pelham, Perry Barr, Quinton, Saltley, Selly Oak, Selly Park, Shard End, Sheldon, Small Heath, Smethwick, South Yardley, Sparkbrook, Sparkhill, Stechford, Tipton, Tyseley, Ward End, Washwood Heath, Wednesbury, West Bromwich, Winson Green, Witton, Yardley, Yardley Wood

Our therapists are fully insured for all services we provide. Qaya Clinic is based in Edgbaston Medical Village, Birmingham City Centre. WE ARE OUTSIDE THE CLEAN AIR ZONE with free nearby parking.