Hijama Cupping Birmingham
Male and Female Hijama Cupping
One of the oldest medical treatments, the practice of hijama cupping Birmingham, which involves suctions that draw out stagnant or congested blood from a wound deliberately cut in the body, has its origins in the Middle East. The Ebers Papyrus, one of the oldest medical books in history written in 1550 BCE – stated that the healing method cleansed the circulatory system by removing contaminated blood via a vacuum that sucked the fluid through tiny incisions on the skin.
The practice has persisted to the present day with many in the region still using it to treat ailments from headaches and eye problems to gout and heart disease. "We know that when we do cupping therapy, making these suctions on the skin and clearing out the stagnated blood, it can decrease problems like chest diseases and blood pressure because we remove the bad blood," explained Dr Mohamed Tamimi, a physiotherapist who treats patients using hijama at the Al Rahma Medical Center.
In the same way that a tree log can impede a river's flow, the idea is that "bad" or dark clotted blood is to blame for circulation problems. "When there is an area of water that becomes stagnant, when there is not running water, what happens?" Dr Tamimi said. "This water, after time, will bring diseases and flies, so it's the same with blood. We can say a section is more liable to be diseased and infected."
The theory behind hijama is that, unless the capillaries are able to carry oxygen and nutrient-rich blood to the body's cells, tissues and organs may weaken or operate inefficiently. As the body is unable to naturally rid itself of the toxic stasis blocking blood vessels, a 30-minute hijama session can help rejuvenate patients and alleviate pain associated with 80 percent of common diseases, Dr Tamimi said.
"Kidney problems, heart problems, stroke, gout – these can be treated with this procedure," he said, adding that he would prescribe the treatment for anyone feeling fatigued, restless, stressed or sluggish. "It is in my view that it feels like 20 or 30 times more effective than a massage," he said. The procedure has changed over the centuries, with modern medicine and concerns about hygiene and infection.
Traditionally, the main instrument used to create a vacuum was a hollowed-out bull's horn. The hijama specialist would locate meridians on the patient's body – such as the back of the neck to treat headaches or the inside shoulder for chest pains – and then place the bell of the horn on the site. With a sharp knife, the healer would slice very fine, superficial cuts into the targeted area and then recover the marked skin with the horn, while sucking the horn's mouthpiece to extract dead blood cells from the wound. A clot of dark blood would begin accumulating in the cup.
Modern medicine has all but eliminated the old ways of wet cupping, and today's hijama specialists in the UAE are licensed professionals. Plastic, individually wrapped cups with varying diameters have replaced bull's horns. Mr Tamimi demonstrated how a pump attaches to a nozzle at the dome of the cup, then seals in the air to create the negative energy needed to extract blood from slits in the skin. Contact for Hijama Cupping Birmingham today. Email info@cuppingbirmingham.co.uk or Tel: 07516154483
Hijama Birmingham | Cupping Birmingham
From only £40 depending on treatment and areas required. Some treatments have an additional cost, please contact to discuss. This includes Wet Cupping Hijama or Dry Cupping.
Our sessions usually consist of massage cupping, dry cupping and wet cupping (Hijama) to achieve the best possible results.
Our therapists are fully insured for Cupping and Hijama Cupping Therapy.
48 Calthorpe Road, Quadrant Court, Edgbaston, Birmingham, B15 1TH (OUTSIDE the clean air zone) CLICK HERE FOR DIRECTIONS *BOOKINGS BY APPOINTMENT BASIS*
Our Hijama Cupping Clinic is based in Edgbaston – just off the Five Ways roundabout. With free street parking, nearby pay & display car parks and close transport links. We are less than one mile from the Bullring, Grand Central and Five Ways Train Station
Call, Text or WhatsApp:
Tel: 07516 154 483 (MALES)
Tel: 07719 865 562 (FEMALES)
Email: info@cuppingbirmingham.co.uk

CLICK THE WHATSAP BUTTON ABOVE TO DIRECTLY SPEAK WITH US VIA WHATSAP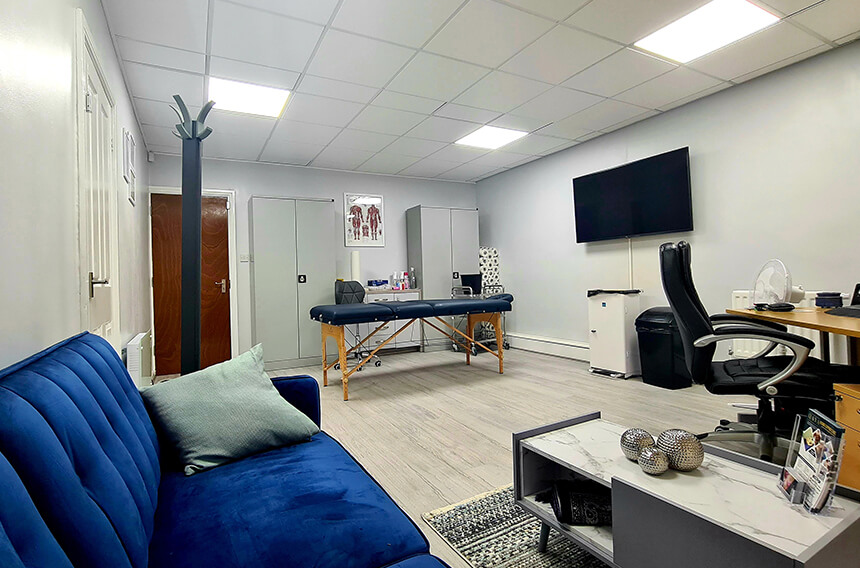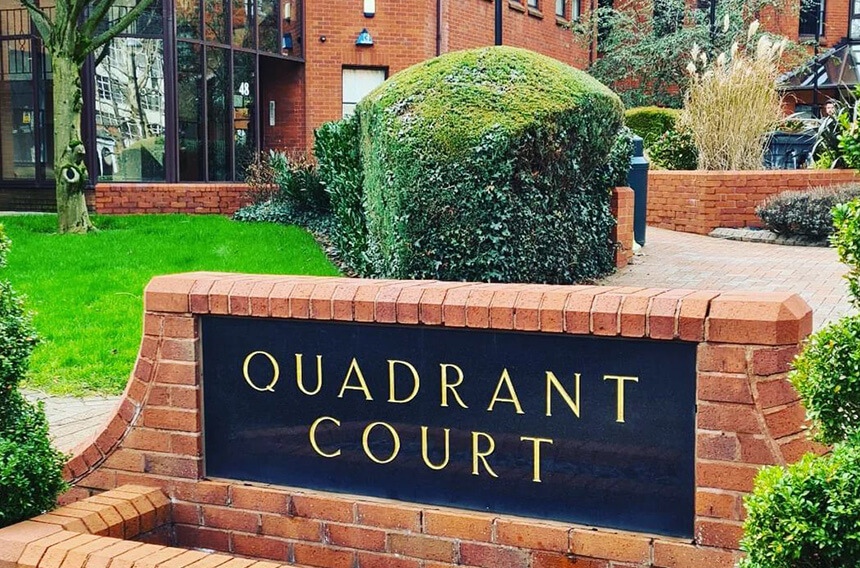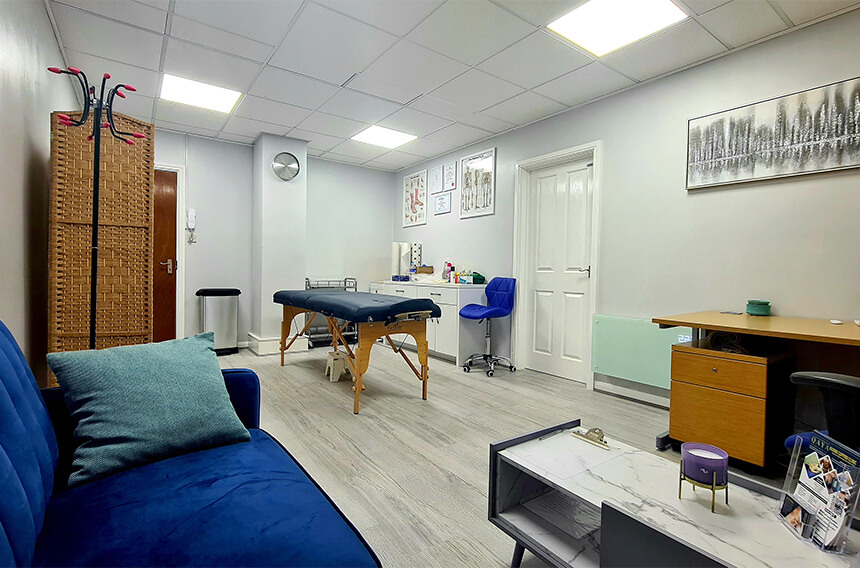 Acocks Green, Alum Rock, Aston, Balsall Heath, Birmingham City Centre, Bordesley Green, Bromford, Castle Vale, Digbeth, Edgbaston, Erdington, Garretts Green, Great Barr, Hall Green, Handsworth, Harborne, Hay Mills, Highgate, Hockley, Hodge Hill, Jewellery Quarter, King's Heath, Kings Norton, Kingstanding, Kitts Green, Ladywood, Lozells, Moseley, Nechells, Newtown, Northfield, Nuneaton, Pelham, Perry Barr, Quinton, Saltley, Selly Oak, Selly Park, Shard End, Sheldon, Small Heath, Smethwick, South Yardley, Sparkbrook, Sparkhill, Stechford, Tipton, Tyseley, Ward End, Washwood Heath, Wednesbury, West Bromwich, Winson Green, Witton, Yardley, Yardley Wood

Our therapists are fully insured for all services we provide. Qaya Clinic is based in Edgbaston Medical Village, Birmingham City Centre. WE ARE OUTSIDE THE CLEAN AIR ZONE with free nearby parking.